IDP and conflict-affected women and youth participate in drafting the new National Action Plan on Women, Peace and Security
Date: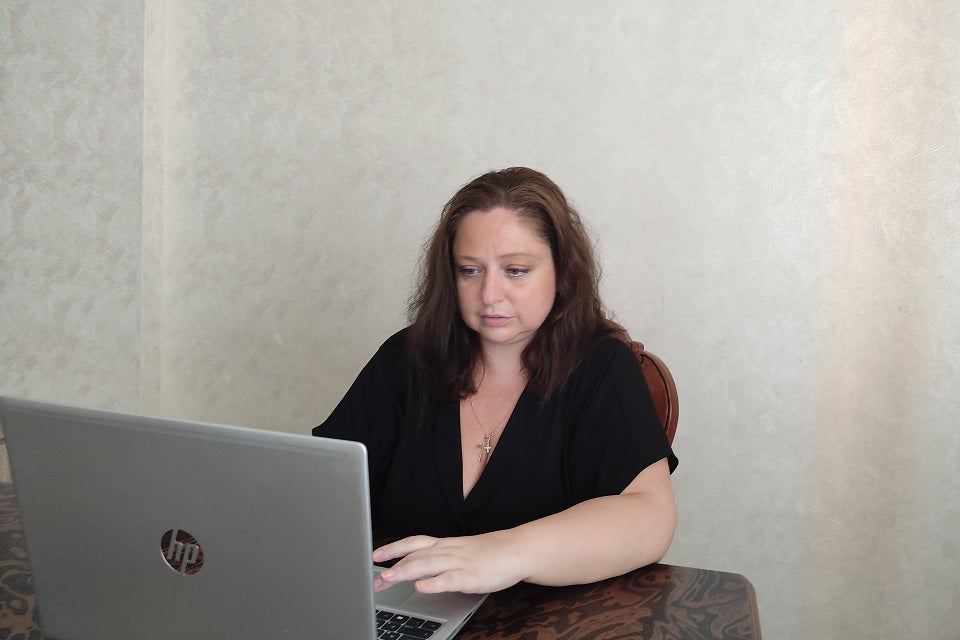 The participation of IDP and conflict-affected women and youth in the drafting process of the fourth National Action Plan for the Implementation of the UN Security Council Resolutions on Women, Peace and Security significantly contributes to its effective implementation. For this purpose, on 28 July with the support of UN Women and in cooperation with the Inter-Agency Commission on Gender Equality, Violence against Women and Domestic Violence, a consultation meeting with IDP and conflict-affected women and youth was held.
During the consultation meeting, IDP and conflict-affected women and girls discussed the challenges and needs they experience on a daily basis. According to the participants, the new NAP should address issues related to health care, infrastructure, transportation, access to essential services, education, human security and durable housing for the IDPs.
"I now draw a parallel to the previous recommendations voiced by women living adjacent to the [Administrative Boundary Lines] in 2011, when we were drafting the first NAP," noted Tsitsino Biblaia, a resident of the village of Koki in Zugdidi Municipality. "Back then, exactly the same issues were raised: the malfunctioning of outpatient clinics, limited access to household facilities, problems with schools and kindergartens. I really want the new NAP to solve these problems and to be informed about the implementation process - what has been done and achieved towards this end."
The drafting process of the new NAP started in July 2021, engaging civil society organizations in the process as well. For the next stage, a consultation meeting with the target municipalities is planned. At this meeting, the issues raised by the IDP, and conflict-affected women and youth will also be presented to the representatives of the municipalities. After the consultation meetings, the final version of the NAP will be developed and submitted to the Government of Georgia for approval.
The consultation meeting was held within the framework of the UN Women project "Accelerating Implementation of the Women, Peace and Security Agenda in Georgia", generously funded by the Conflict, Stability and Security Fund of the British Government.